BC Digestive Diseases Weekend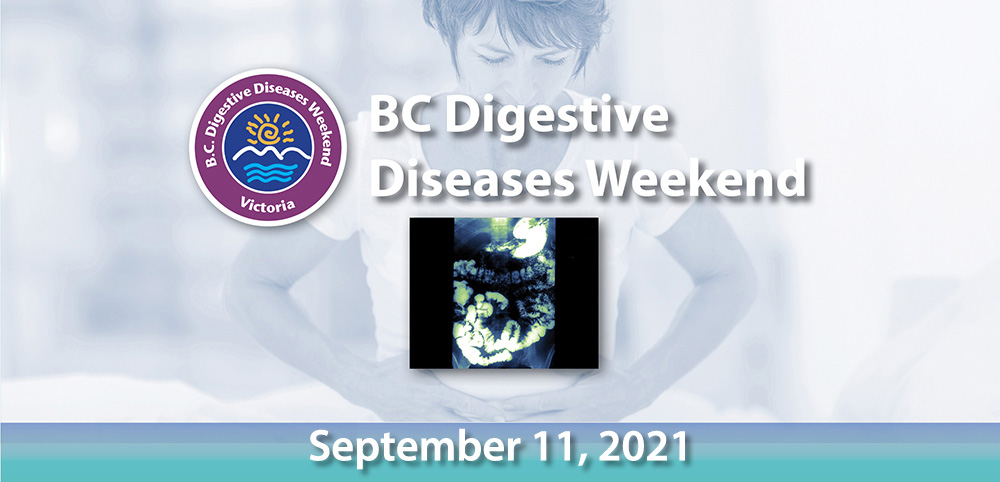 We are very pleased to present our eleventh annual and first virtual BC Digestive Diseases Weekend conference. This program was developed by the Division of Gastroenterology, Island Health Authority and was planned to achieve scientific integrity objectivity and balance.
This event would be applicable to Gastroenterologists, Surgeons, Internists, Family Physicians, Hospitalists, ER Physicians, Sub-Specialists, Pharmacists, Nurses, Nurse Practitioners, and other Health Care Providers.
This Group Learning program has been certified by the College of Family Physicians of Canada and the British Columbia Chapter for up to 7.25 Mainpro+ credits.
This event has been approved by UBC CPD for up to 6.25 MOC Section 1 Group Learning credits
Please follow and like us:
Related Events