25th Annual Hypertension, Diabetes & Dyslipidemia Conference
June 24 @ 8:00 am

-

June 26 @ 1:00 pm

$575 – $655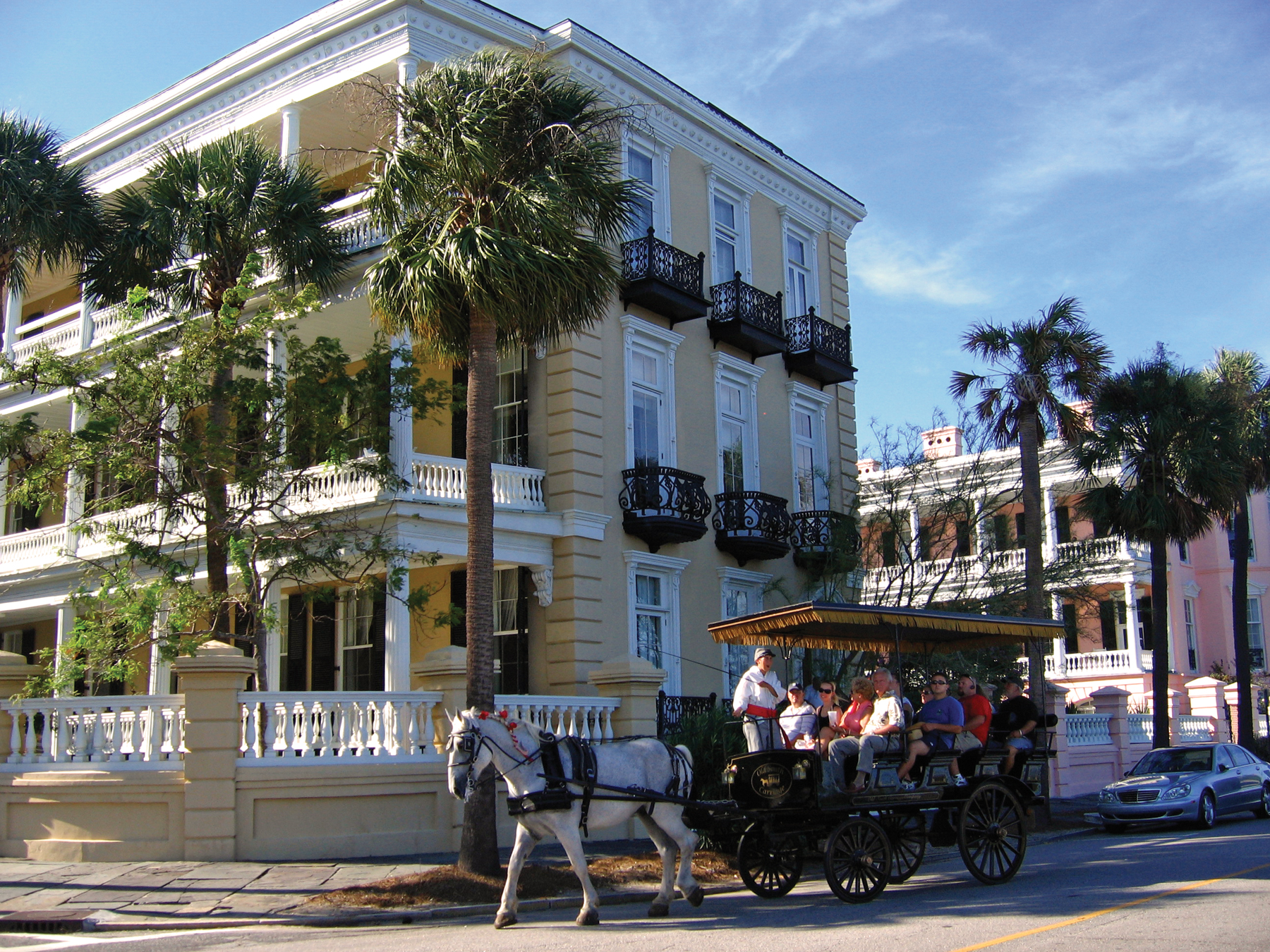 ATTEND IN-PERSON OR VIA A LIVE STREAMING WEBCAST
If you are still deciding on whether to attend in-person, our CME Conference Reassurance Policy provides a 100% refund guarantee, the ability to Register NOW / Pay LATER, live-stream access from your room and more. If you are unable to travel, you can still earn live CME credit virtually via our LIVE streaming webcast. Whether you attend in person or watch via webcast, all lectures will be recorded and made available to participants for 30 days.
This three day intensive conference, held on June 24-26, 2021 in Charleston, South Carolina, addresses all the issues confronting clinicians who treat challenging patients with diabetes, hypertension, and dyslipidemia and how to apply this knowledge to everyday practice.
Over the past several years controversies in the appropriate target for Hemoglobin A1C, BP, and LDL-Cholesterol on outcome improvement continue to occur in Type 2 diabetes, Hypertension, and Dyslipidemia, respectively. Despite the results from the ACCORD, VADT, and ADVANCE studies suggesting the benefits of reducing A1C on macrovascular disease with a more intensive strategy remains unclear, and even harmful, individualized A1C targets for those with newly diagnosed diabetes are often recommended. In addition, controversy continues to exist in cholesterol control as recent guidelines suggest that one should decide on the intensity of statin-based therapy in those at risk for or with established ASCVD rather than a specific LDL-cholesterol goal to improve clinical outcome. Finally, the recent SPRINT trial found that lower targets for BP reduction can and should be achieved in high-risk adults with hypertension.
This conference will address these and other issues confronting the clinician who treats challenging patients with diabetes, hypertension, and dyslipidemia. The participant will learn the most current information on these issues and will be able to apply these important clinical principles back to their everyday practice to improve the care of their patients.
Program Objectives
As a result of this educational activity, participants should be better able to:
Formulate an efficient and effective assessment and monitoring plan of a patient's condition as it relates to hypertension, diabetes, and dyslipidemia.
Utilize current guidelines in the diagnosis and management of diabetes, hypertension, and dyslipidemia.
Develop individualized interventions and treatment strategies for patients presenting with hypertension, diabetes, and/or dyslipidemia that will translate into improved long-term outcomes.
Please follow and like us:
Related Events