Events for November 12, 2020
Events Search and Views Navigation
All Day
Anyone who provides care for people with diabetes knows that these patients often have a myriad of comorbidities and complications and that optimizing their care is frequently complex and challenging. It is with these challenges in mind that Harvard Medical School faculty have developed this CME program, Diabetes and Its Complications. This course is designed … Continue reading "Diabetes And Its Complications"
Find out more »
Ongoing
The aim of the course is to review the essence of Rheumatology for the primary care physician. We will cover updates and the new therapeutic modalities available today for the treatment of rheumatic conditions, including various aspects of biological therapy, the introduction of small molecules (tyrosine and JAK kinases inhibitors) and the important utilization of … Continue reading "Update In Rheumatology"
Find out more »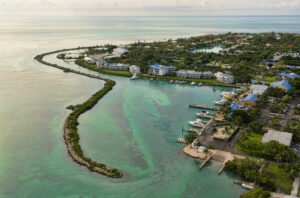 8:00 am
Main Objectives Promoting and sharing knowledge to reduce human and societal toll from neurodegenerative and inflammatory disorders, cancer and infectious diseases. Advancing understanding of the stress impact of chronic infectious diseases on metabolic, biomic, hormonal, and neurochemical communication networks. Advancing understanding of the fundamental impact of nutrition on energy utilization, inflammation and metabolism, and its impact … Continue reading "Collaboration Cures Annual Meeting"
Find out more »
+ Export Events