Events for May 15, 2020
Events Search and Views Navigation
All Day
AUA - May 14 - 15 SOCCA - May 15 IARS - May 15 - 18 More information are coming soon
Find out more »
Special session for patients' advocacy group Advances in disease biology Immunotherapy Treatment guidelines for the young patients Outcome prediction Choice of therapy for non-transplant eligible patients Guidelines in specific clinical situations Treatment of relapse Options for refractory myeloma Ongoing clinical trials and future trials CAR T cells in myeloma Smoldering myeloma and MGUS Practical guidelines … Continue reading "6th World Congresses On Controversies In Multiple Myeloma"
Find out more »
Ongoing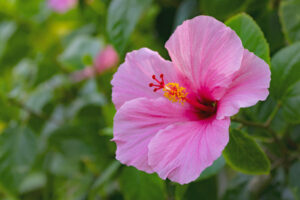 $725 MD and $650 Others USD Big Island of Hawaii. 15 credit online course FREE for all 5 day live attendees. Presented by Continuing Education Company for over 25 years, our Primary Care CME Conference Series is designed to update primary care clinicians in rapidly changing therapeutic areas. The emphasis is on practical and useful … Continue reading "5th Annual Clinical Issues in Primary Care"
Find out more »
8:00 am
Level 2 includes an online component (8hrs), plus a two-day hands-on session always held in Vancouver, BC. Online Didactic The online portion of Level 2 includes the following six sections: Glabella Frontalis Orbicularis Occuli TMD Migraines/Headaches Parafunctional Habits The online portion of the Level 2 Course reviews the Glabella (in between the eyes), Frontalis (forehead … Continue reading "Level 2: Basic Botulinum Toxin: Aesthetic Upper Face & Pain"
Find out more »
+ Export Events