Events for June 20, 2019
Day Navigation
All Day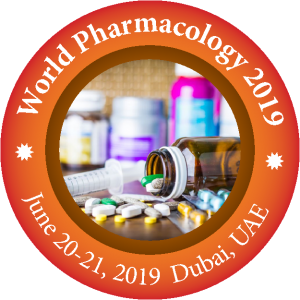 Our programme aims to bridge the gap between basic and translational science, with an emphasis on large-scale approaches and innovative technologies in the fields of pharmacology, toxicology, therapeutics, healthcare, pharmaceutical science. We foster discussion and debate of the innovations by maximizing interactions, collaborations and networking opportunities for researchers and clinicians from academic, industry and pharmaceutical professionals. … Continue reading "2nd International Conference on Pharmacology and Toxicology"
Find out more »
Ongoing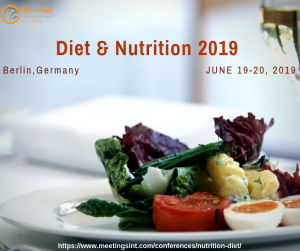 After the successful completion of "Global Diet and Nutrition Meeting" we are moving to the 3rd International Conference on Diet & Nutrition scheduled during June 19-20 at Berlin, Germany. The main aim of this conference is to bring awareness about the healthy diet and nutrition intake for a healthy life style. Eating a balanced diet … Continue reading "3rd International Conference on Diet & Nutrition"
Find out more »

Meet leading Scientists, Professors, Academicians, Researchers, Students, Heart surgeons, Organ Transplantation surgeons, Dermatologists, Surgery Experts, Pediatric Surgeons, researcher & Experts doctors from Dubai, UAE, Japan, Australia, USA, Europe, South Korea, China, Philippines, Saudi Arabia, Germany, and Spain.
Find out more »
9:00 am
Larix International Now hosting the conference at Singapore on International conference on chemical biology and drug discovery..on June 20-21,2019. New innovations on chemistry, chemical,biology and drug edited etc...we want to announce the event to research all our the global.
Find out more »
+ Export Events